Business Agency That Helps You Succeed
OP Code Space is a software development company with headquarters in Bangladesh. Our core team has 10+ years of experience delivering custom platform-based solutions to our clients from all over the world.  We strive to create a long-term and solid relationship with our clients by supporting their business with our professional services.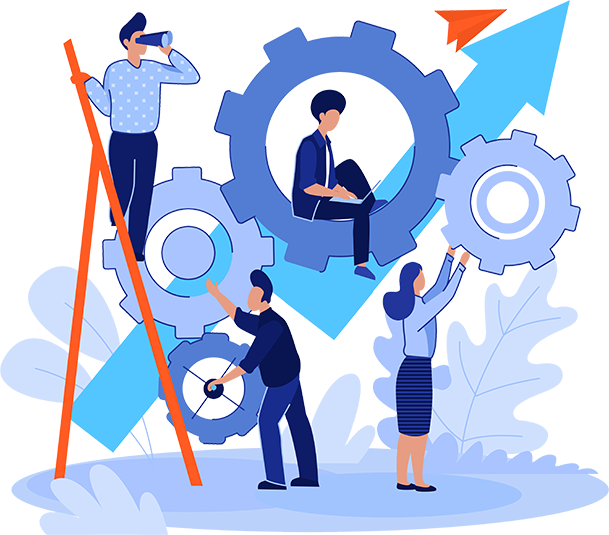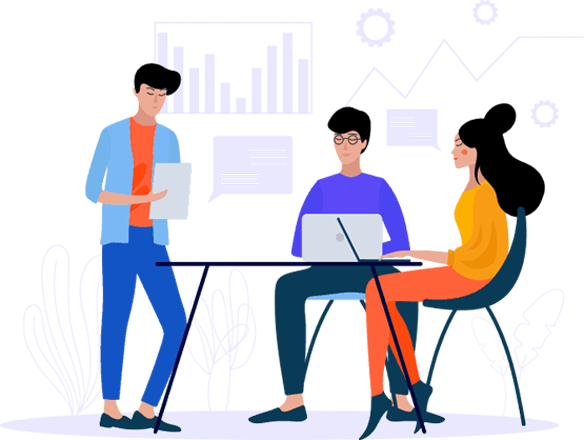 Grow Your Business with OP CODE SPACE


In a fast-changing world, our mission is to see every challenge as a precious opportunity to improve and deliver tailor-made SaaS/eCommerce solutions in order to establish profitable win-win partnerships with our clients.


The current digital transformation is our main source of inspiration. Our vision is to keep learning and innovating while building transparent and profitable business relationships.

Our commitment is to deliver premium quality services through our core values: Passion, Creativity, Innovation, and Integrity.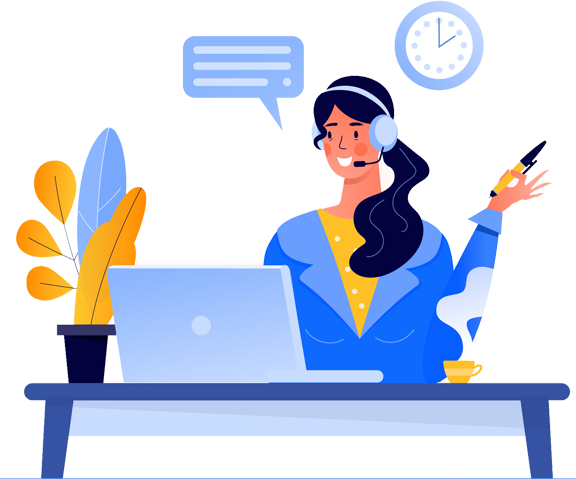 we provide best services.
Need Help?